The Strategist Guide to Shopping at Soko Glam
Original Article
Anyone who has shopped at an online retailer with no physical storefronts knows how hard it can be to figure out where to begin. There are dozens upon dozens of options that all seem as worthy as the next, but the reality is that products from any given brand are not all created equal. When you shop as regularly as we do, you learn that many brands just do some things better than others. Soko Glam — known for their K-Beauty skin-care and makeup, hair, and body essentials — is one of those brands. So to help you narrow down which cleansers, exfoliators, moisturizers, acne spot treatments and more are most worth your money, we culled through our archives to put together a list of the most praised products from Soko Glam that we've written about, from the cleansing balm beloved by bloggers and vloggers, to the rose petal toner the Dewy Dudes swear by, to the perfect hair oil Soko Glam co-founder Charlotte Cho uses herself. Note: We've structured this story in order of the most to least-recommended product categories, but if you want to jump ahead to a specific section, you can use any of the links below.
...
Masks
Mediheal Tea-Tree Essential Blemish Control Sheet Mask (5 Masks)
$10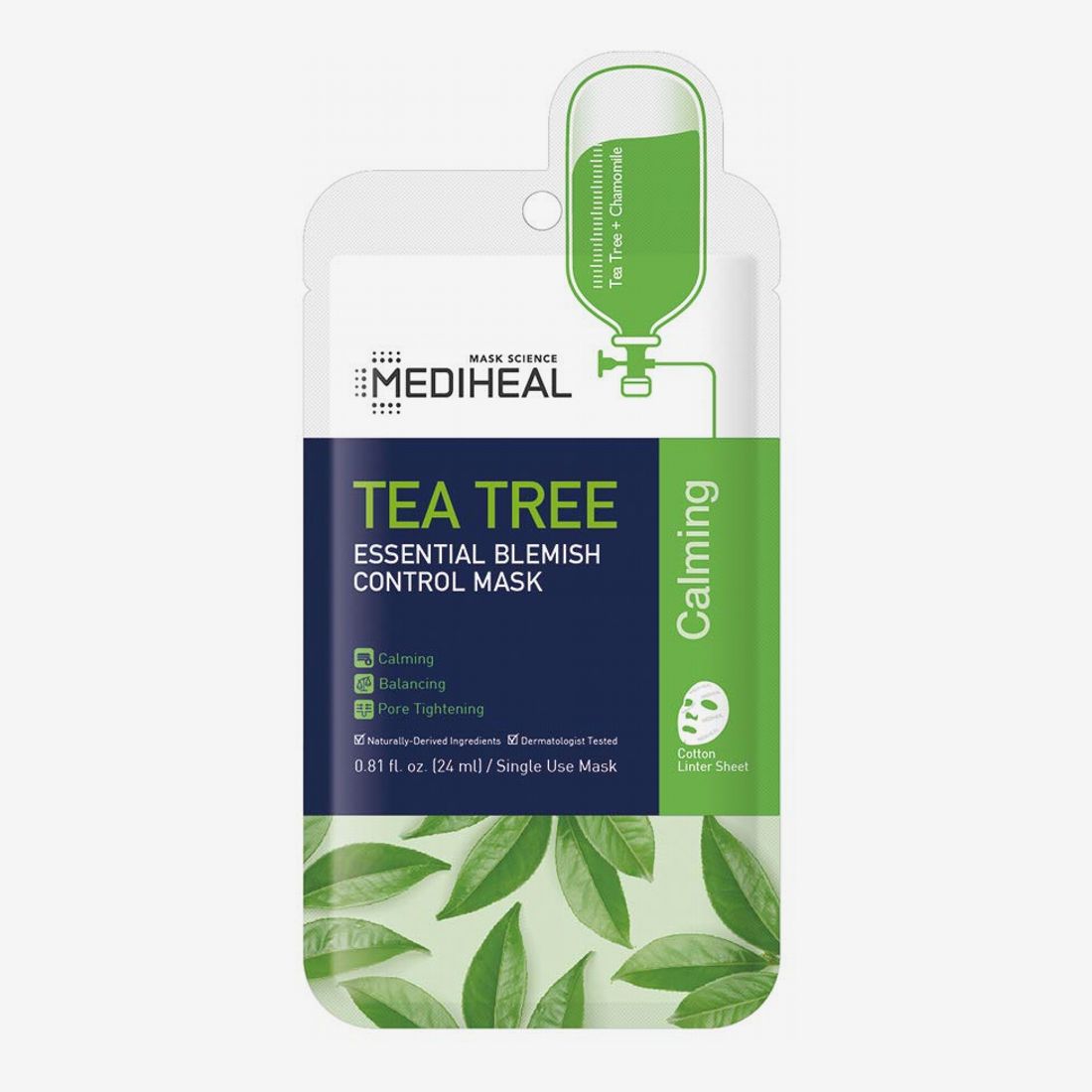 Lastly, this mask saved Rio when she discovered it during a skin breakout while traveling in Japan. It's also an essential for author R.O. Kwon, who calls it "magical," saying it "calms down my skin when nothing else will help."
...