42 Gifts Under $10 That'll Impress the Heck Outta Anyone
Original Article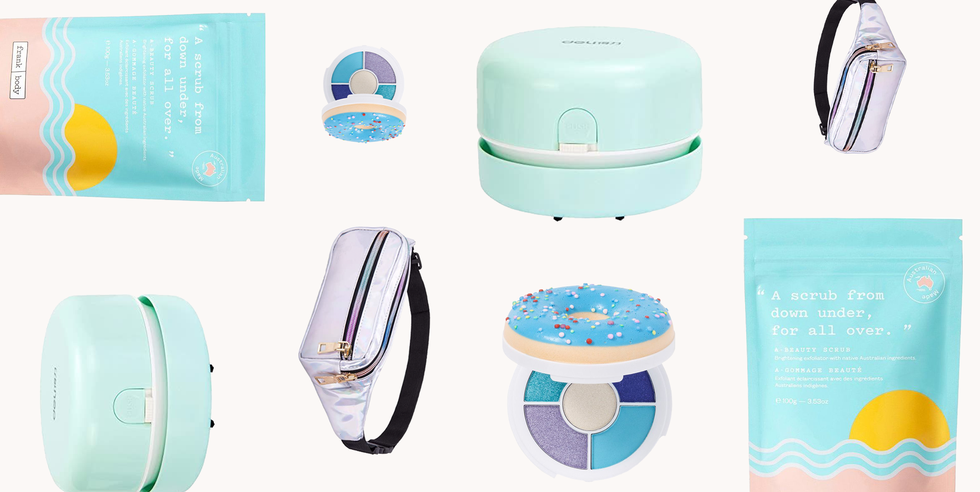 The only thing worse than having to get a dozen different Secret Santa gifts every year during the holiday season? Having to find gifts under $10 that don't totally suck. Whether you need an inexpensive present for a gift swap or are just broke AF (no judgment, I get it), it's difficult to shop for cheap gifts that don't look...you know, cheap. But I'm here to let you in on a lil secret: Your $10 bill can get you more than just a $10 iTunes gift card. Who knew??
Maybe you need some super cute stocking stuffers for your besties. Maybe you need the perfect cheap-o prezzie for your White Elephant (or Dirty Santa, or Yankee Swap, or whatever TF you call it) gift exchange. Whatever the occasion, if you're looking for a gift under $10 that isn't a totally useless piece of crap, then I gotchu covered. From dainty jewelry to genius gadgets to life-changing beauty products, you'll be amazed what a mere $10 can get you. Both your wallet and your gift recipients will srsly thank you.
Get ready to blow everyone's minds (and probably get accused of spending more than $10, tbh) with these super affordable gifts, which are perfect for anyone on your holiday shopping list. The best part: You'll still have $$$ left over to buy some of these cheap presents for yourself, too, 'cause guess what? You deserve it. Now go ahead and get shopping!!
...
18. N.M.F Intensive Hydrating Sheet Masks
MEDIHEAL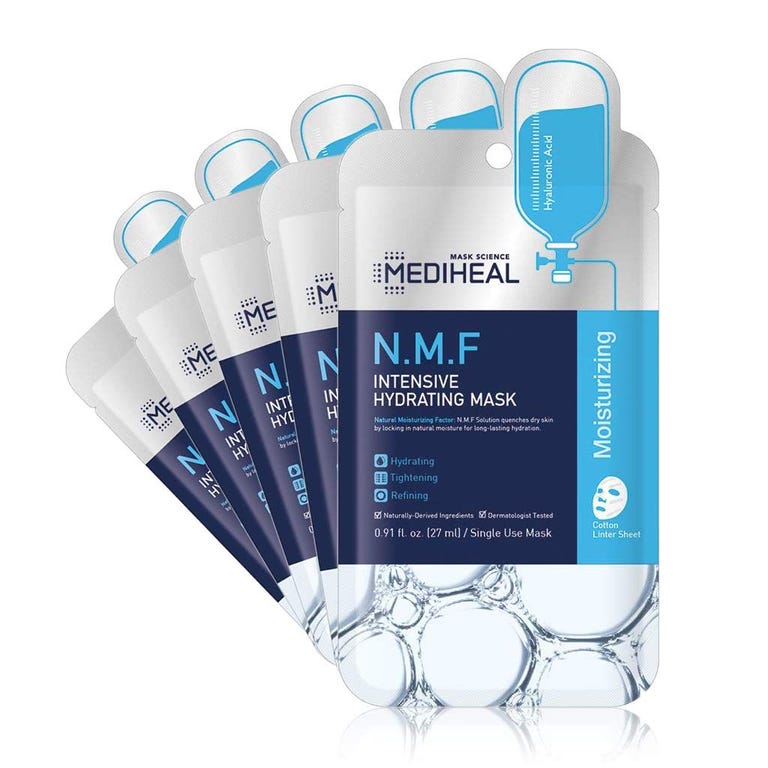 Give someone the ultimate spa treatment on a budget with this set of five hydrating face masks, which give dry skin a much-needed hydration boost.
...