37 Best Amazon Gift Ideas at Every Price Point
Original Article
Starting at $7.
If you are looking for the best Amazon gift ideas, you are not alone. The holidays are here and if you're a last-minute shopper like me, you've got your work cut out for you. Thankfully, we can always resort to Amazon if we want to snag some great last-minute gifts for friends, family, and co-workers. After juggling Friendsgiving dinners, finally visiting family, and indulging in one (or a couple) viral holiday drinks from Starbucks, we won't deny that Amazon's two-day Prime shipping comes in handy. It ensures all of your gifts will get where they need to be just in time. If you know exactly what to gift your loved ones but just haven't had the time to order it yet, checking if it's available at Amazon won't hurt you! However, if you are in need of a little bit of inspiration, we got you! Below, we've picked the best Amazon gift ideas and we've broken them down for every budget to make sure that special someone gets a special something regardless of shipping delays. Happy shopping!
...
Best Amazon Gift Ideas Under $20
MEDIHEAL Best 5 Sheet Mask Combo
When it comes to skin care, you can never go wrong with some K-Beauty. This pack of sheet masks is quick and simple, and an easy step to implement into your self-care routine that takes 20 minutes max. This pack of ten masks includes a bevy of options that cater to every skin type and concern — from smoothing and brightening to moisturizing.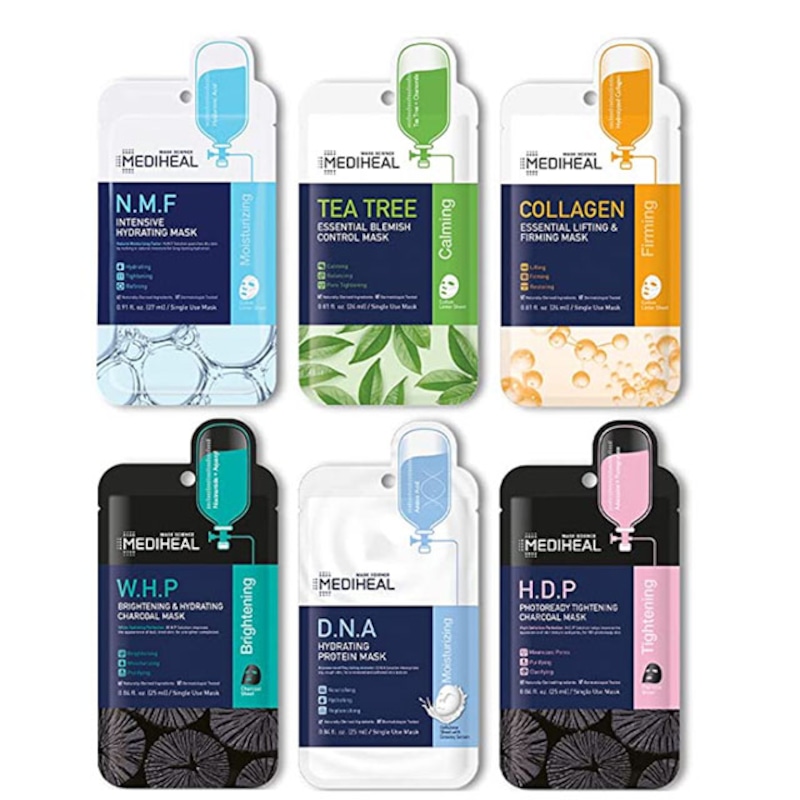 ...