The richest member of aespa and the group's total net worth
...
Brand endorsements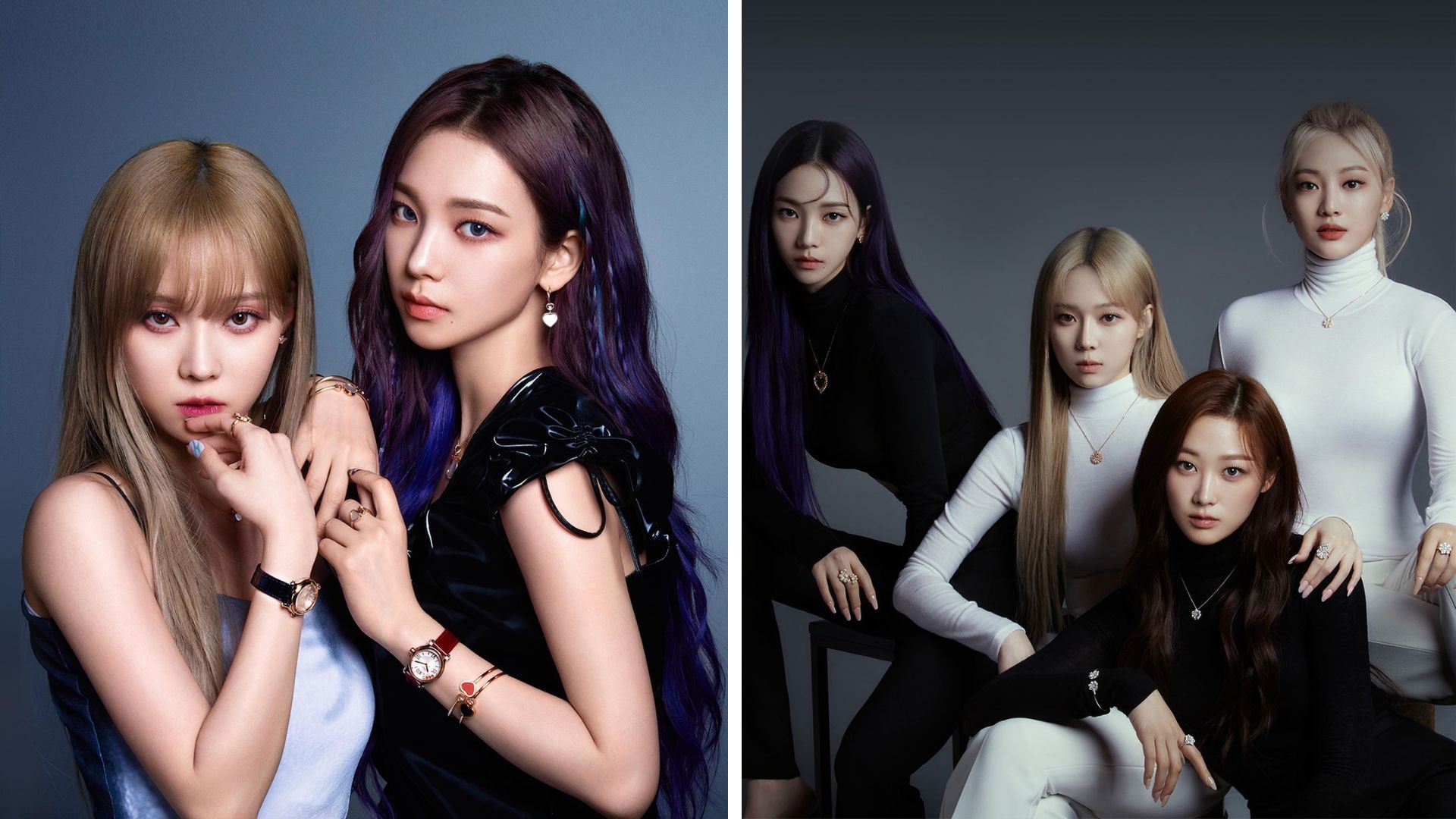 Besides music and group performances, the quartet has also ventured into the world of beauty and fashion.
The Swiss jewellery and watch brand Chopard named aespa their global brand ambassador in September 2022. Following the announcement, the girls became the faces of the brand's Happy Hearts diamonds collection.
The K-pop group have other luxury brands, such as Givenchy, Mediheal, Clio and Eider, in their portfolio as well. In 2023, they made an iconic appearance by attending the 76th Cannes Film Festival, after which aespa became the first girl group in K-pop history to make an international film festival debut.
...
Winter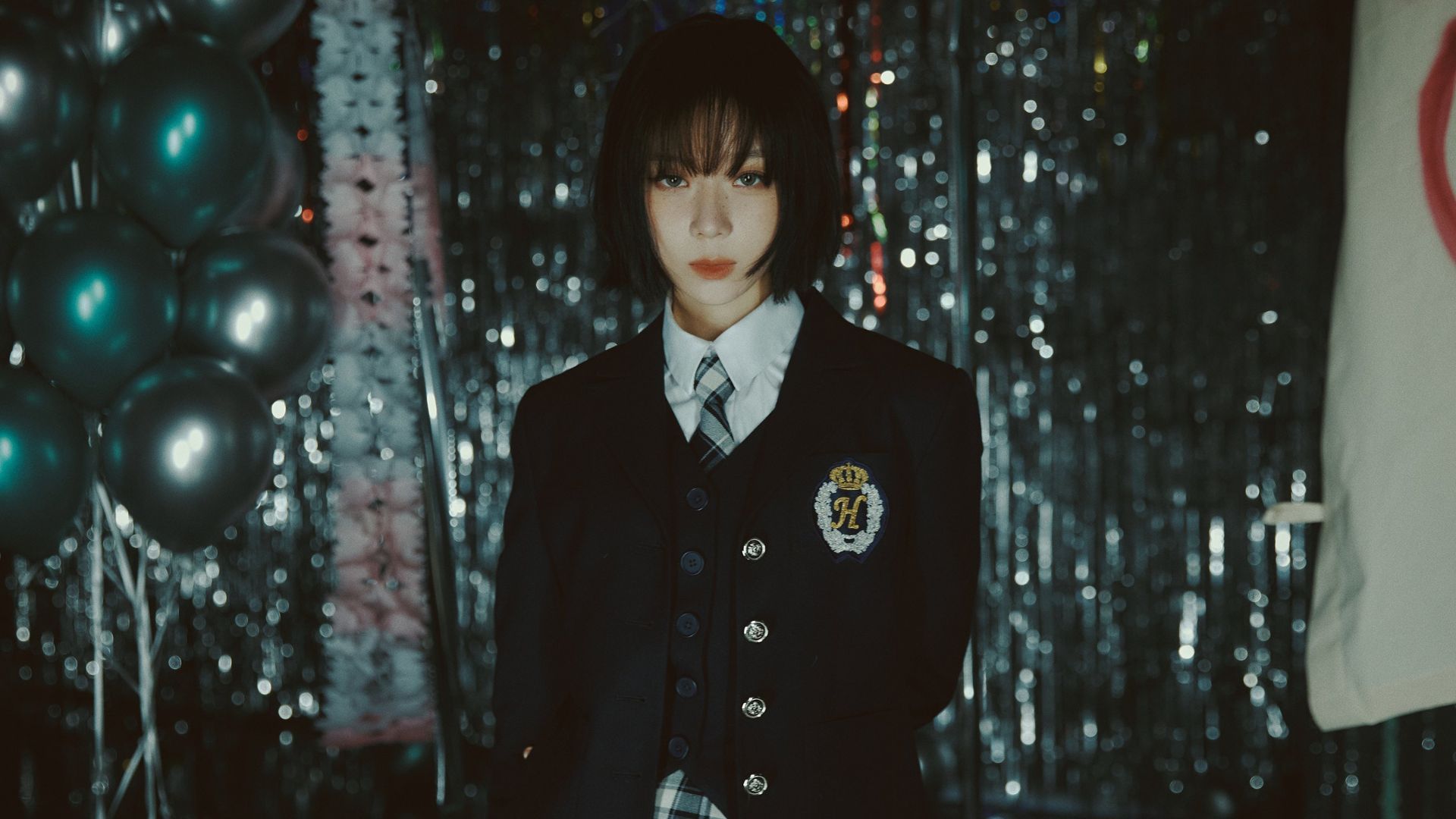 A successful singing career coupled with multiple ads and endorsements has turned K-Pop idol Winter into the second-richest member of aespa in a short span of time.
Winter's success mainly reels in the group's brand deals with Givenchy, Clio, Eider and Mediheal, among others.
Besides aespa, Winter is also part of SM Entertainment's supergroup and SuperM's female counterpart, GOT The Beat. The group consists of fellow aespa member Karina, BoA, Girls' Generation's Hyoyeon and Taeyeon, and Red Velvet's Wendy and Seulgi. They released their first music video "Step Back" in January 2022.
...