Tea Tree Biome Cica Special Set
Includes 5 items: 1 Tea Tree Biome Blemish Cica Ampoule, 1 Tea Tree Biome Blemish Cica Cream, 1 Tea Tree Biome Blemish Cica Gel Cleanser, 1 Tea Tree Biome Blemish Cica Pad, 1 Tea Tree Biome Blemish Cica Toner
Hydrating
Soothing
Calming
DETAILS
USAGE
INGREDIENTS
Long Lasting Hydration Five different forms of Hyaluronic Acid with different molecular weights deliver lightweight hydration. Creates a protective layer that prevents moisture and active ingredients from evaporating. Balancing Eliminates shine and helps control excess sebum while delivering hydration to dry, irritated spots. Treats both the skin and blemishes for complete care, the result is healthier looking, clearer skin. Soothes & Calms Gently soothes and calms troubled skin delivering continued benefits without a greasy after-feel.
Ascorbyl Tetraisopalmitate Vitamin C Derivative
A very stable, clinically proven Vitamin C derivative, gentle enough for even sensitive skin that penetrates deep into skin to deliver visible brightening of hyperpigmentation while boosting collagen levels.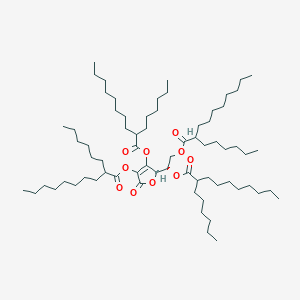 Customer Reviews
Write a Review
Ask a Question
04/25/2021
Suzanne W.

United States
I'll order again!
Overall I really like this set. The Gel Cleanser is probably the best item as it is very gentle, but really cleans your face. I also really like the toner pads although they can be a bit more wet then you anticipate. The toner itself is good but a bit thin .. I tried another Mediheal toner that was more thick that I think I liked more but this one is just fine. And finally the cream is really more of a day cream it is very light and works well under makeup.