Pore Dullness Care Jumbo Set
This set includes 3 of our most popular sheet masks, Collagen 10 Masks, W.H.P 10 Masks, H.D.P 10 Masks.
Collagen

Smoothing
Revitalizing
Contouring
W.H.P

Brightening
Antioxidant
Purifying
H.D.P

Oil-Absorbing
Pore Minimizing
Purifying
DETAILS
USAGE
INGREDIENTS
Hero Ingredients

Collagen - Hydrolyzed Collagen, Elastin, Peptides and Beta-Glucan - Improve skin tone and texture.

W.H.P - Niacinamide (Vitamin B3) and Aquaxyl - Get your skin looking bouncy and bright.
H.D.P - Binchotan Charcoal, Adenosine and Pomegranate - Treat pores, absorb shine and reenergize the skin.

Material

Collagen - 100% Cotton Linter

W.H.P - Premium Binchotan Charcoal
H.D.P - Premium Binchotan Charcoal

Formulated Without
Chemicals, parabens, sulfates, silicons, or any uncomplicated ingredients. Our masks are formulated to suit ALL skin types especially those with dry to oily skin.
How to use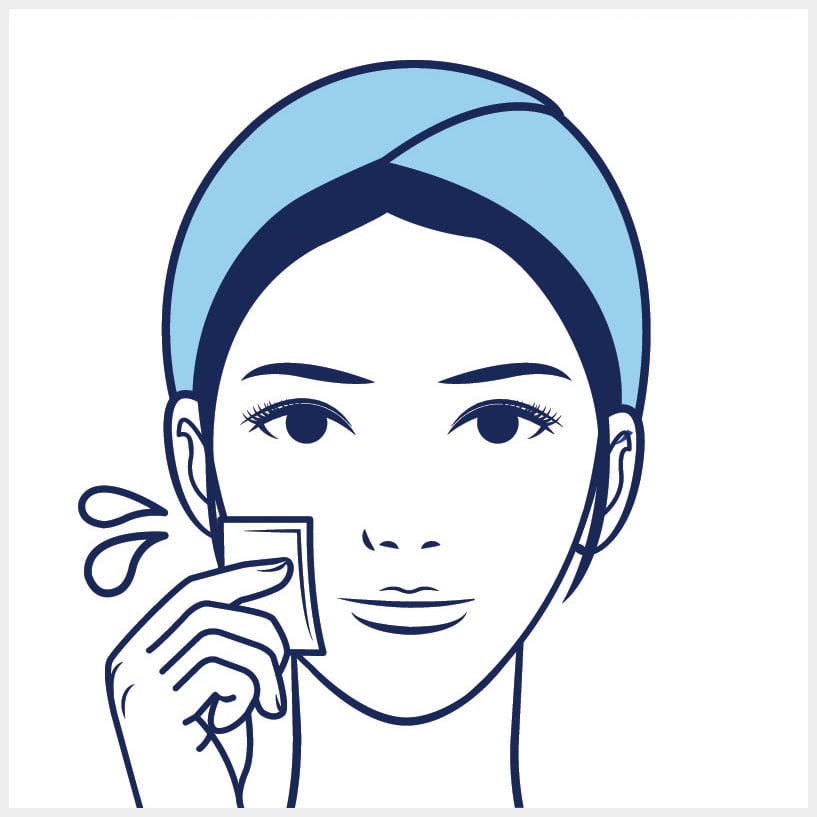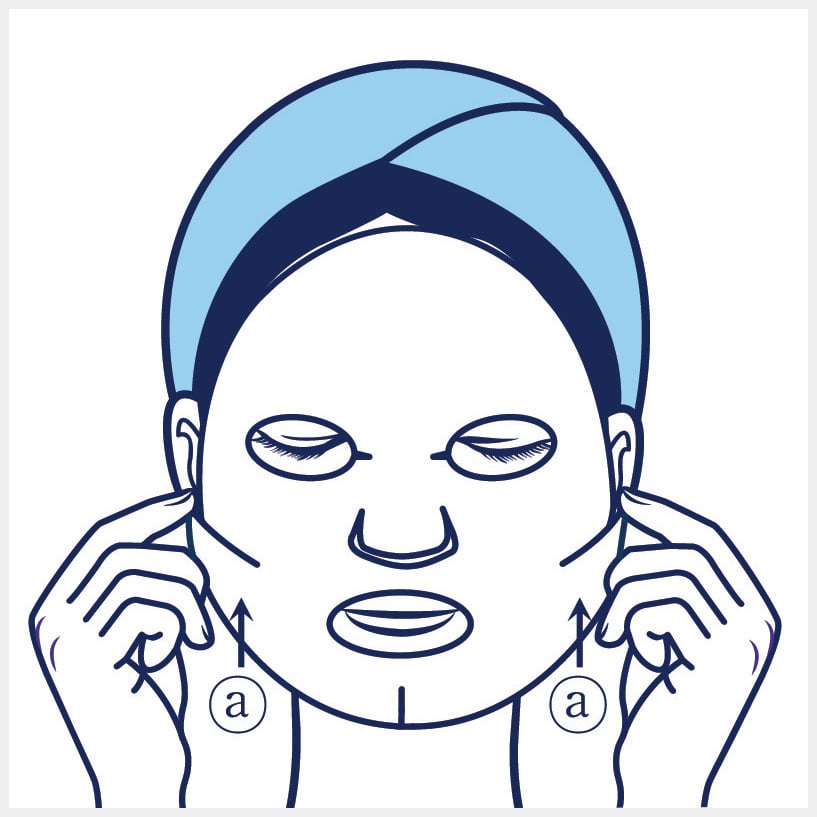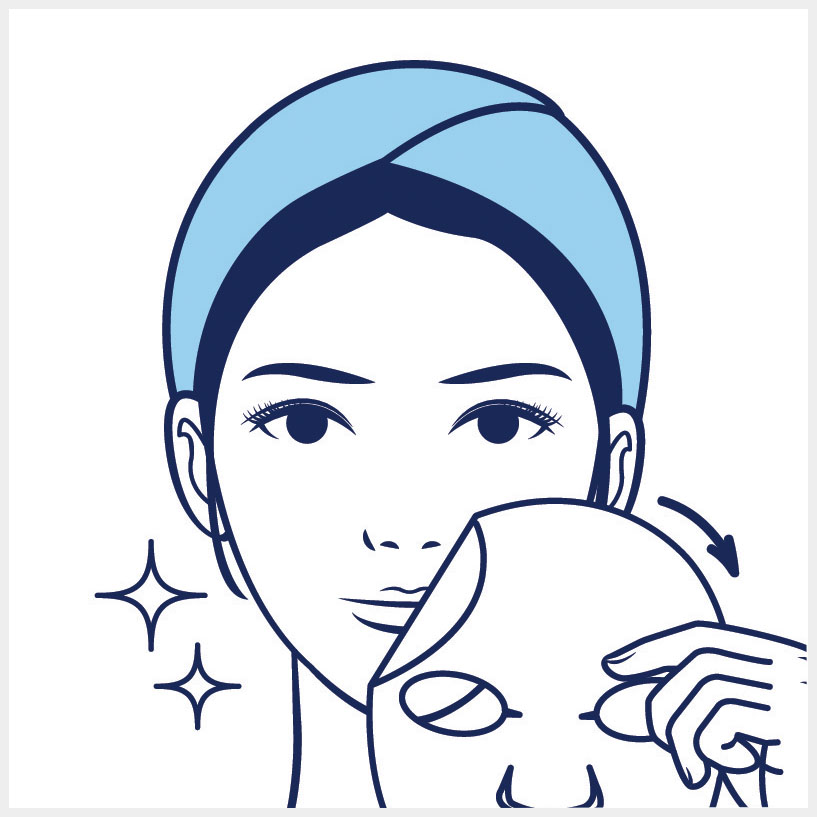 Step 1
After cleansing and/or toning, apply the mask evenly.
Step 2
Relax for 15 minutes or until the logo appears, remove the mask.
Step 3
Lightly pat the remaining essence to help it absorb into your skin.
[H.D.P] - Water (Aqua/Eau), Propylene Glycol, Glycerin, Allantoin, Bis-PEG-18 Methyl Ether Dimethyl Silane, Pomegranate (Punica Granatum) Fruit Extract, Sodium Hyaluronate, Wheat Amino Acids, Natto Gum, PEG-60 Hydrogenated Castor Oil, Adenosine, Sodium PCA, Butylene Glycol, Dipotassium Glycyrrhizate, Mushroom (Fomes Officinalis) Extract, Asiatic Pennywort (Centella Asiatica) Extract, Peppermint (Mentha Piperita) Leaf Extract, Rice (Oryza Sativa) Extract, Trehalose, Xanthan Gum, Charcoal Powder, Disodium EDTA, Arginine, Carbomer, Hydroxyethylcellulose, Prickly Ash (Zanthoxylum Piperitum) Fruit Extract, Lichen (Usnea Barbata) Extract, 1,2-Hexanediol, Phenoxyethanol, Fragrance (Parfum)

[Collagen] Water (Aqua/Eau), Glycerin, Propanediol, 1,2-Hexanediol, Willow (Salix Alba) Bark Extract, Butylene Glycol, Xanthan Gum, Hydrolyzed Collagen, Polysorbate 80, Panthenol, Trehalose, Betaine, Carbomer, Arginine, Allantoin, Disodium EDTA, Frankincense (Boswellia Serrata) Resin Extract, Hydrolyzed Elastin, Tocopheryl Acetate, Sodium Hyaluronate, Sodium Ascorbyl Phosphate, Wheat Amino Acids, Dipotassium Glycyrrhizate, Ethylhexylglycerin, Green Purslane (Portulaca Oleracea) Extract, Acetyl Hexapeptide-8, Aloe Vera (Aloe Barbadensis) Leaf Juice, Beta-Glucan, Fragrance (Parfum)

[W.H.P] Water (Aqua/Eau), Propylene Glycol, Niacinamide, Glycerin, Dipropylene Glycol, Bis-PEG-18 Methyl Ether Dimethyl Silane, PEG-60 Hydrogenated Castor Oil, Sodium Hyaluronate, Allantoin, Acai (Euterpe Oleracea) Fruit Extract, Butylene Glycol, Dipotassium Glycyrrhizate, Xylitylglucoside, Anhydroxylitol, Xylitol, Glucose, Peppermint (Mentha Piperita) Extract, Trehalose, Charcoal Powder, Disodium EDTA, Arginine, Carbomer, Hydroxyethylcellulose, Prickly Ash (Zanthoxylum Piperitum) Fruit Extract, Lichen (Usnea Barbata) Extract, 1,2-Hexanediol, Fragrance (Parfum)